Embrace the uninitiated child & change the face of technology forever!
Here's Why JEKL Institute is Awesome
Science | Technology | Engineering| Art+design | Mathematics
What makes The JEKL Institute unique?
Everyone is a collaborator

Many STEM-focused nonprofits exist within Colorado, nationally, and internationally. While these organizations may be perceived as competitors, The JEKL Institute views these organizations as potential collaborators.

We focus on all STEAM disciplines

Other nonprofit organizations providing STEAM programs often focus on one or two specific skill sets.

Our programming is customizable

Our curricula draw connections between STEAM and everyday activities to allow students to build connections, confidence and understanding before they fully commit to a specific career path.

We are culturally representative

Our programming unapologetically highlights the achievements of women and BIPOC innovators in STEAM, which sets our programming apart and allows participants to see themselves as future STEAM professionals.

We never assume that participants have common resources

The JEKL Institute provides the resources needed in order for every student to actively participate in our STEAM programming regardless of their situation or background.
What services do we provide?
Programming and Workshops
The JEKL Institute's programming includes a series of customizable STEAM activities that empower
educators and advocates to inspire BIPOC scholars to explore and pursue STEAM career paths.
The JEKL Institute's programming consists of interactive maker activities that integrate concepts
across the STEAM disciplines to further engage curious minds – i.e., future doctors, engineers, and
technologists – as well as make the connection for those whose interests are in fields not
immediately identified in STEAM.
Throughout our history,
more than 20,000 youth
have participated in our activities in three countries and on two continents.
Our Partners & Supporters
Blair Caldwell African American Research Library

Denver Public School District
My Brothers Keeper, Denver Chapter

Denver Museum of Nature & Science

American Petroleum Institute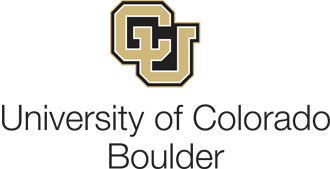 University of Colorado, Boulder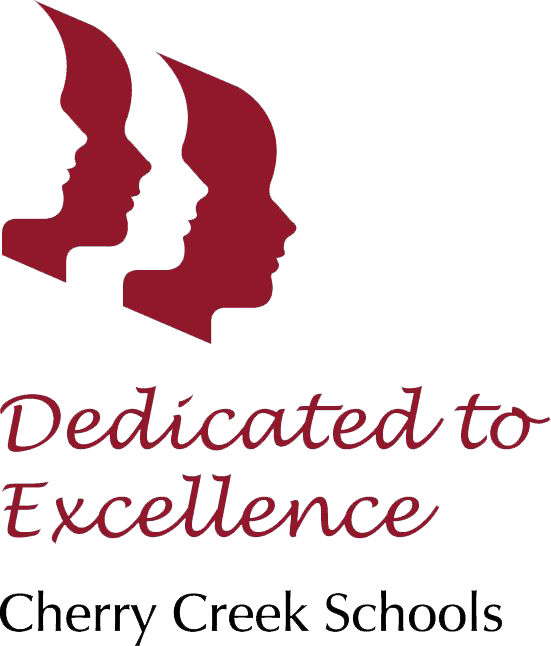 Adams 12 Five Star Schools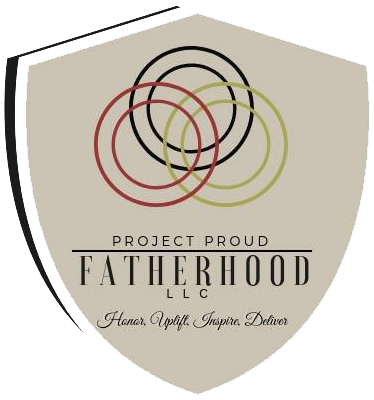 Project Proud Fatherhood, LLC

Colorado Women's Hall of Fame
Boys & Girls Club of America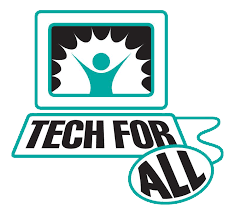 Horizons at Colorado Academy
Delta Sigma Theta Sorority, Inc.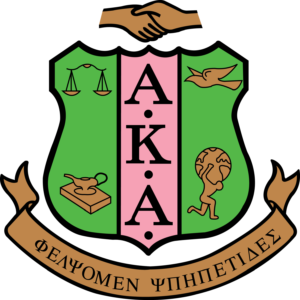 Alpha Kappa Alpha Sorority, Inc.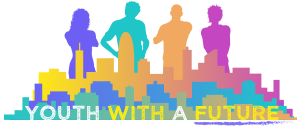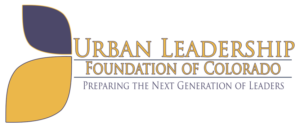 Urban Leadership Foundaion of Colorado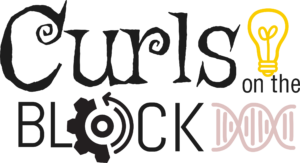 Black Child Development Institute
Center For African American Health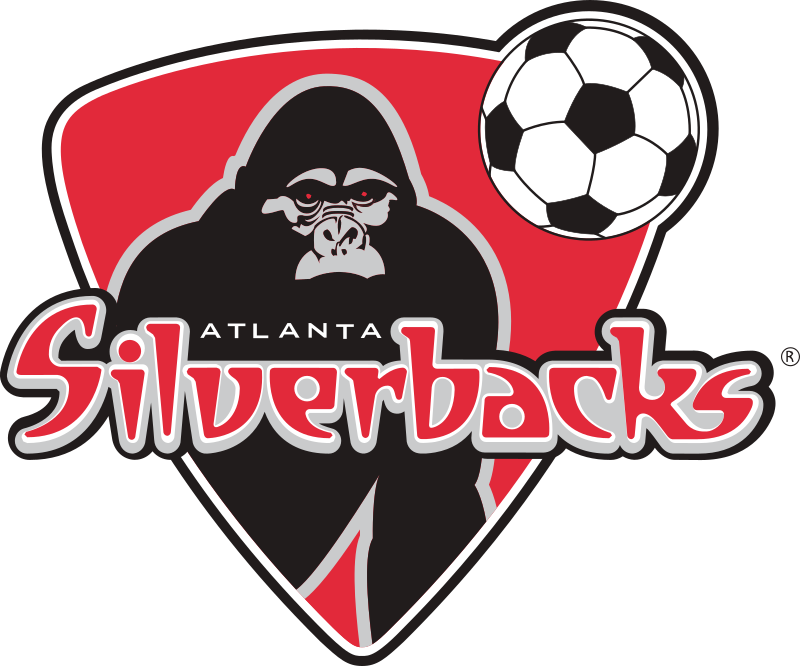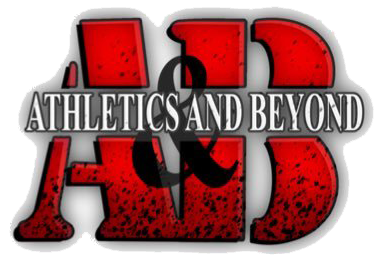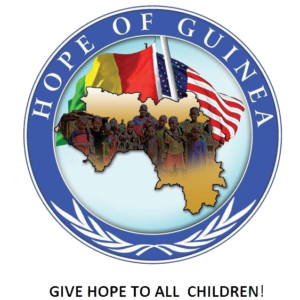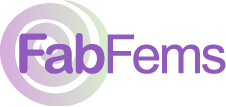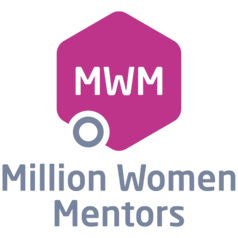 National Girls Collaborative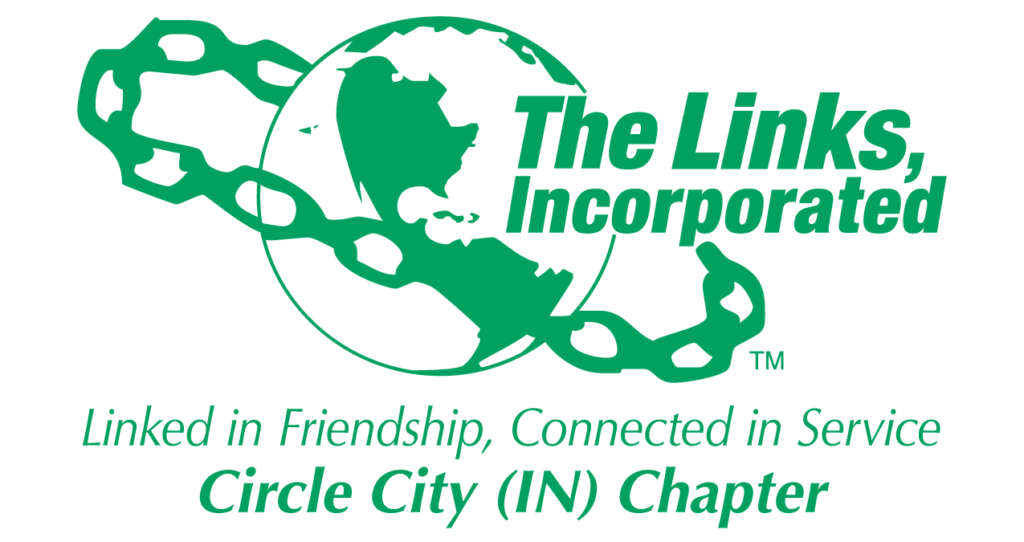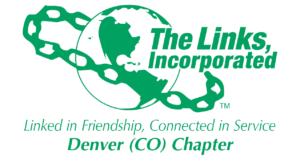 The Links Incorporated Denver Colorado Chapter
Black Business Initiative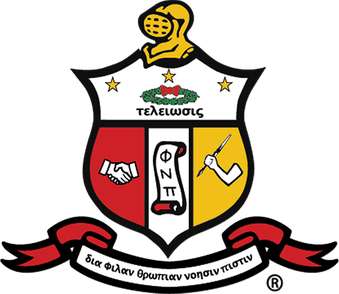 Kappa Alpha Psi Fraternity, Inc
Omega Psi Phi Fraternity, Inc
JEKL is available for:
Speaking Events
Corporate Events
Community Events
Classroom & Entire School Events
JEKL will develop and tailor a STEAM event around your organization's needs.